What is the NutraJIT® platform?

NutraJIT® - which stands for nutraceuticals delivered Just In Time - is a patented, natural oral delivery platform efficient for both capsules and tablets.
BENEFITS
NutraJIT® offers a unique combination of features customizable to fit your current products or your future formulation packaged in an all-in-one solution.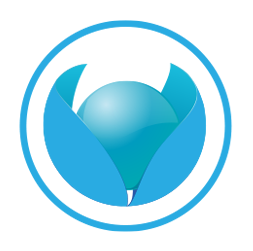 Protects products from harsh Gastric conditions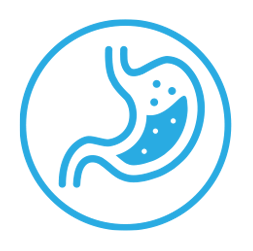 Shield your products from active ingredients side effects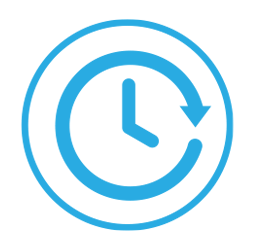 Control the release of your products
MOST ACTIVE INGREDIENTS NEED PROTECTION FROM HARSH ACIDIC CONDITIONS.
THE NUTRAJIT® PLATFORM CAN HELP IMPROVE THE DELIVERY CAPACITY  OF YOUR CURRENT PRODUCTS AND FUTURE FORMULATIONS.